Why subscribe?
It comes right to your email inbox. There's no algorithms or other social media monkey business to come between us. 
Good writing about music. I approach popular music as something which deserves to be taken seriously. It's hard to find that in a media environment driven by likes, follows, and endorsements. 
It's for people who really love music. A lot.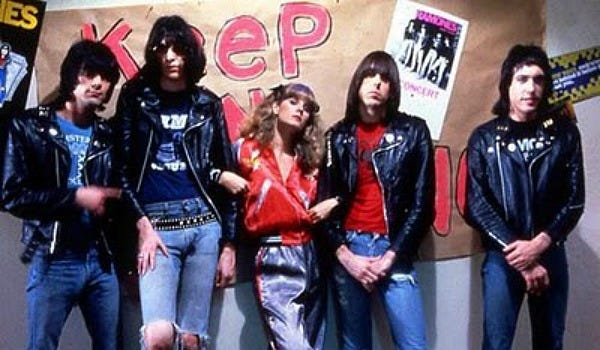 Stay up-to-date
You won't have to worry about missing anything while you wait in line for hot tickets. Every new edition of the newsletter goes directly to your inbox.
Join the cool kids
You don't need no stinkin' hall pass! Just let those evil spuds know that you're down with the music they've never even heard about.
To find out more about the company that provides the tech for this newsletter, visit Substack.com.

Subscribe to New Directions In Music
People
Marshall Bowden
My beat is music, culture, and history intertwined to tell stories about our favorite artists and the art that they create.